About Tissino
We specialise in beautiful and functional bathroom collections designed to stand the test of time. With over 25 years' experience in the bathroom industry, we are established as a reliable choice and pride ourselves on exceptional service to support every premium bathroom project.
Progettato Per Ispiraire
Designed To Inspire
Fatto Di Vivere
Made To Experience
Tissino is an Italian inspired brand of stylish and contemporary bathroom products serving boutique showrooms, architects and specialist bathroom contractors. We endow excellence in both value and service in all our relationships.
Inspiration
Founded from the desire to join attention to detail with passion for the creative process, Tissino takes inspiration from the Italian love of water and design to produce stunning collections that create bathrooms to a standard never imagined before.
Design
Built into the Tissino products is a longevity born of meticulous design procedures, rigorous performance and strength testing and refined production processes.
We go to great lengths to source the finest raw materials some of which are on our doorstep, other of which are located further afield in Europe and wider still.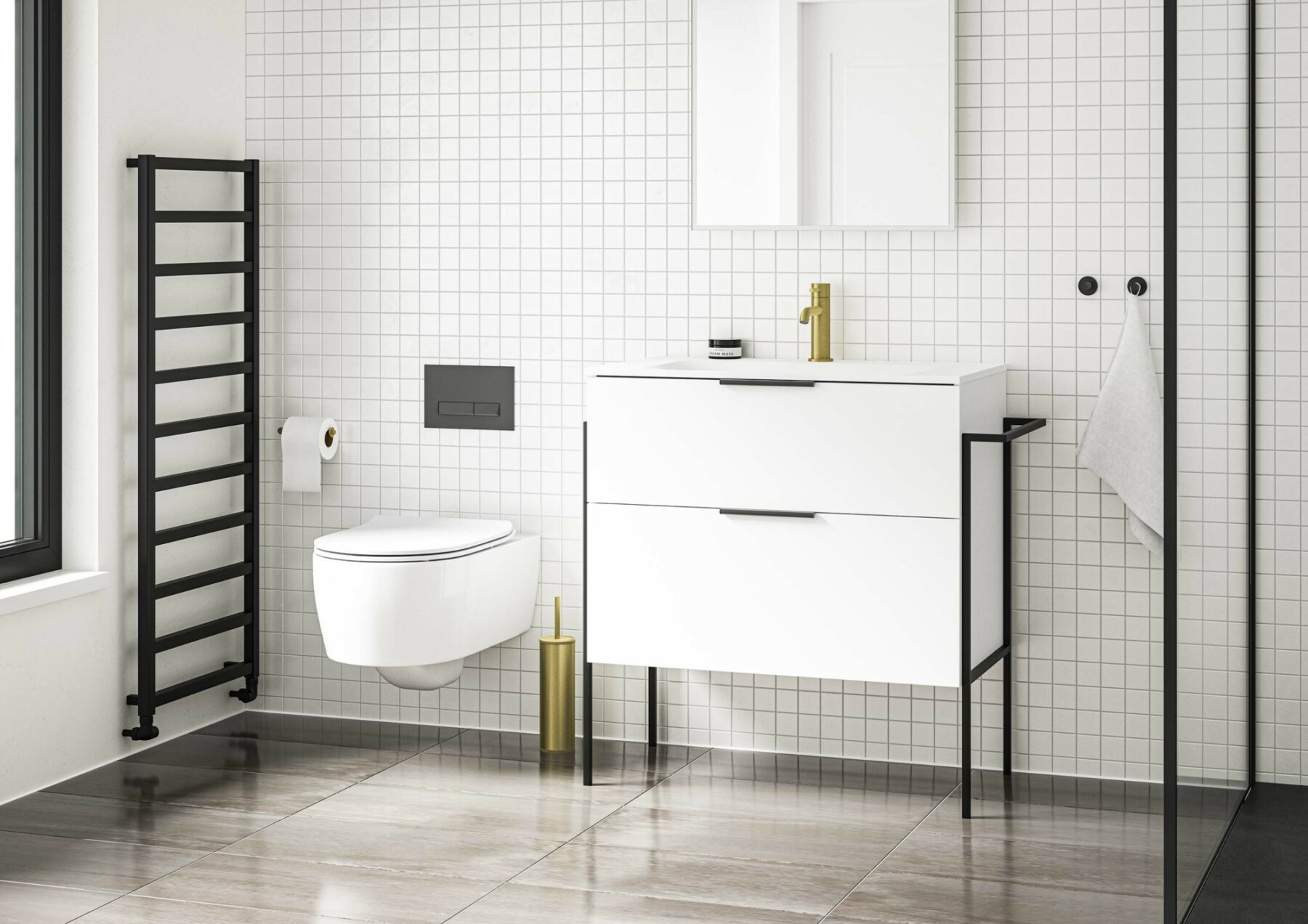 Experience
Over the years we have developed a culture of excellence and continuous improvement in bathroom innovation. We are proud of our product range and the accumulation of certification we have secured.

Tissino produces only the highest quality products that are beautifully designed, easy to install and engineered to last.